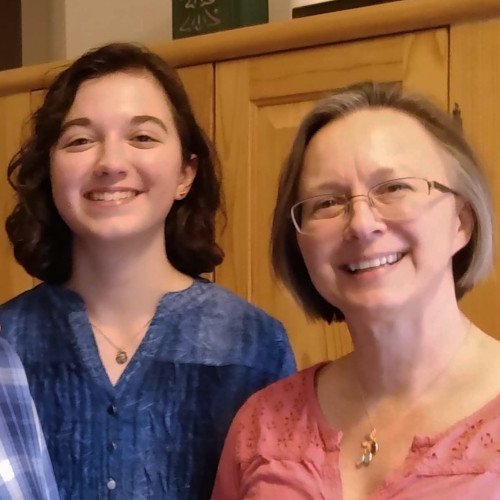 Meet the Morning Owls
A mother/daughter founded and operated small tech business, helping other small businesses by building beautiful and affordable custom websites.
Tell us who you are.
Morning Owls is a small, family-owned business catering to other small to medium sized businesses. Our passion at Morning Owls is helping others get online affordably with a professional website, giving them independent income and independent voices. It's been a wonderful journey.
---
What platform do you use?
The Wordpress CMS powers 40% of the websites in the Internet and is the most mature CMS available. This makes it the obvious choice for us. We always avoid proprietary systems (including GUI builders) that drive cost and lock-in our customers. Each Morning Owls website is custom designed and built to our clients' specific needs. We do not use out-of-the-box themes.
---
How long is a contract with Morning Owls?
We require a first-year only obligation with Morning Owls. If you are not satisfied with our product after that first year you are free to walk away. However, we are betting that our service, personal touch, and quality will keep you coming back.
---
What's included with the monthly subscription?
The monthly subscription varies depending on the depth of your website. But each website we build comes with several services:
Hosting
Site Maintenance / System Updates
Wordfence Security and 2FA
Newsletter Sign Up
50% off our normal labor rates for additions/changes
Custom Mailer Template
Analytics
Regular Back ups
2 Hrs of Training
---
What if I want to host and do site maintenance on my own. Can I do that?
Sure thing! The business model we started with was to help small businesses get a professional and good-looking website without having to come out of pocket with a huge expenditure. That's why we have low set up costs and a monthly subscription service.
But if you would like to host yourself and do your own site maintenance we are happy to build your website and bill you the full cost upfront.
Morning Owls will still be available to you for upgrades, new additions, and content management.
---
Do you provide content management?
Yes, we do! Content creation and management is the key to increasing your business's SEO power so we encourage each of our clients to create content through articles, posts, and website updates. However, as your business grows, available time is often limited. Our content management service can provide much-needed relief at a low cost.
---
What is something you would like others to know?
Dana: I would like small businesses and individuals with products to sell to realize how important it is to promote your own brand on your own website. Many people don't fully realize how their potential is limited by focusing only on Social Media platforms.
Maggie: First impressions matter! A functional, good-looking website helps give your potential customers confidence in your abilities and insight into your business. Most customers only show up once if the first impression isn't good. A professional looking website gives the owner credibility whether their purpose is selling products and services or sharing opinions.
---
Have a question for the Morning Owls? Contact us here.