Here are a few of our clients we have had the privilege of building websites for.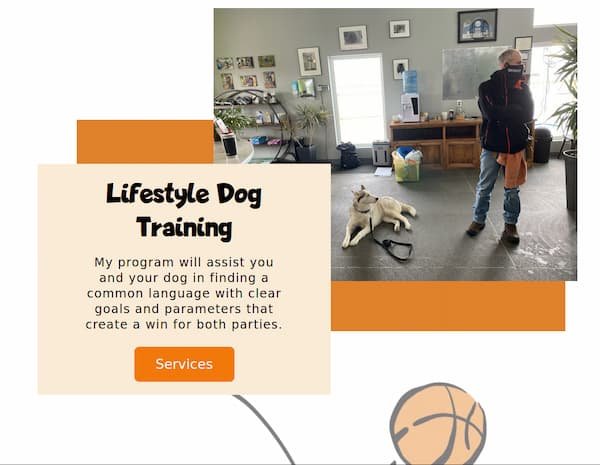 Lifestyle Dog Training with a 35-year Hollywood trainer.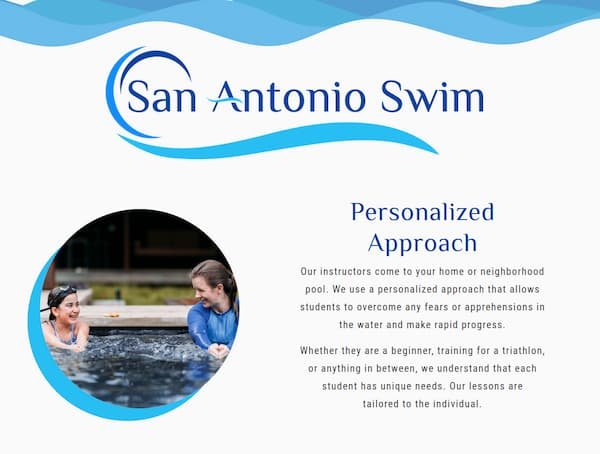 Private swim lessons in San Antonio, TX and the surrounding neighborhoods at your home or neighborhood pool.
Experienced Realtors in the San Antonio, TX area who help their clients beyond just finding a home.
Who doesn't love a picnic! This beautiful, luxury picnic service in San Antonio, TX has various themes, decor, and locations to choose from.
Micro roasting coffee beans to your specific tastes! Order online, or if you are in San Antonio, TX, check out their schedule to see where they will be slingin' their joe next.
BWK promotes and educates about this incredible, loyal, independent, and beautiful breed of dog.
Serving clients all over Texas, Bar W will help you learn how to communicate with your dog and develop the relationship that fits your lifestyle.
Roming Piano Co is keeping San Antonio's pianos tuned!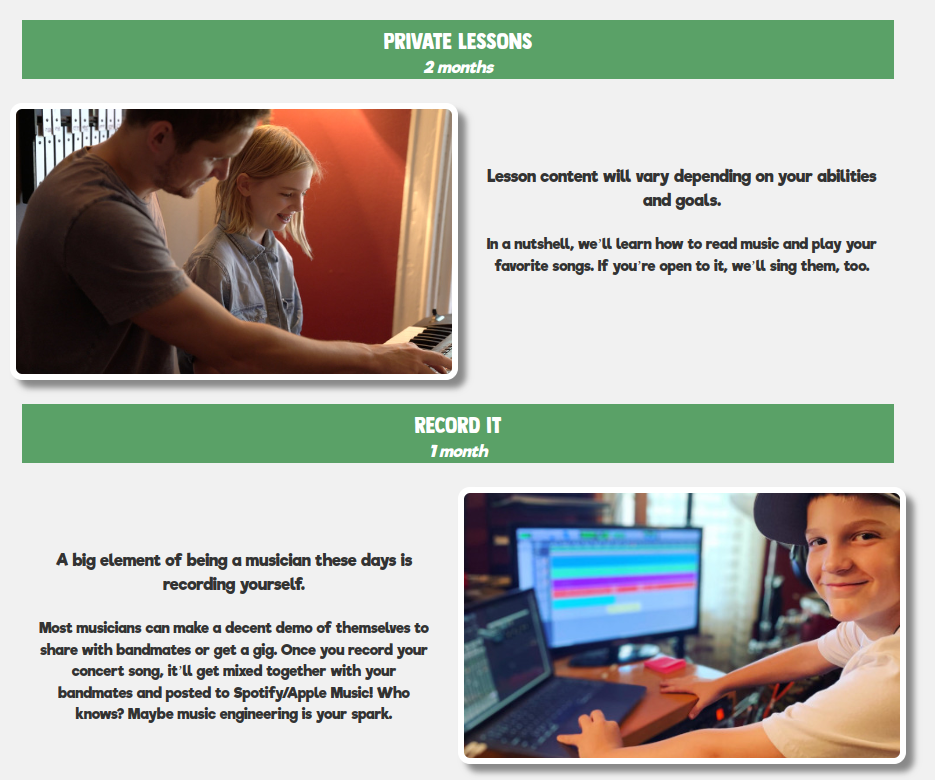 A lively, and highly-qualified, music school offering a fresh take on music education for all ages.
An Americana/Folk artist from San Antonio. His music reflects the musical influences native to his south Texas upbringing.
The Hazy Blues is a foot-tapping acoustic guitar duo playing in and around San Antonio, TX.
The Yarn Squad makes beautiful custom crocheted 12-inch dolls.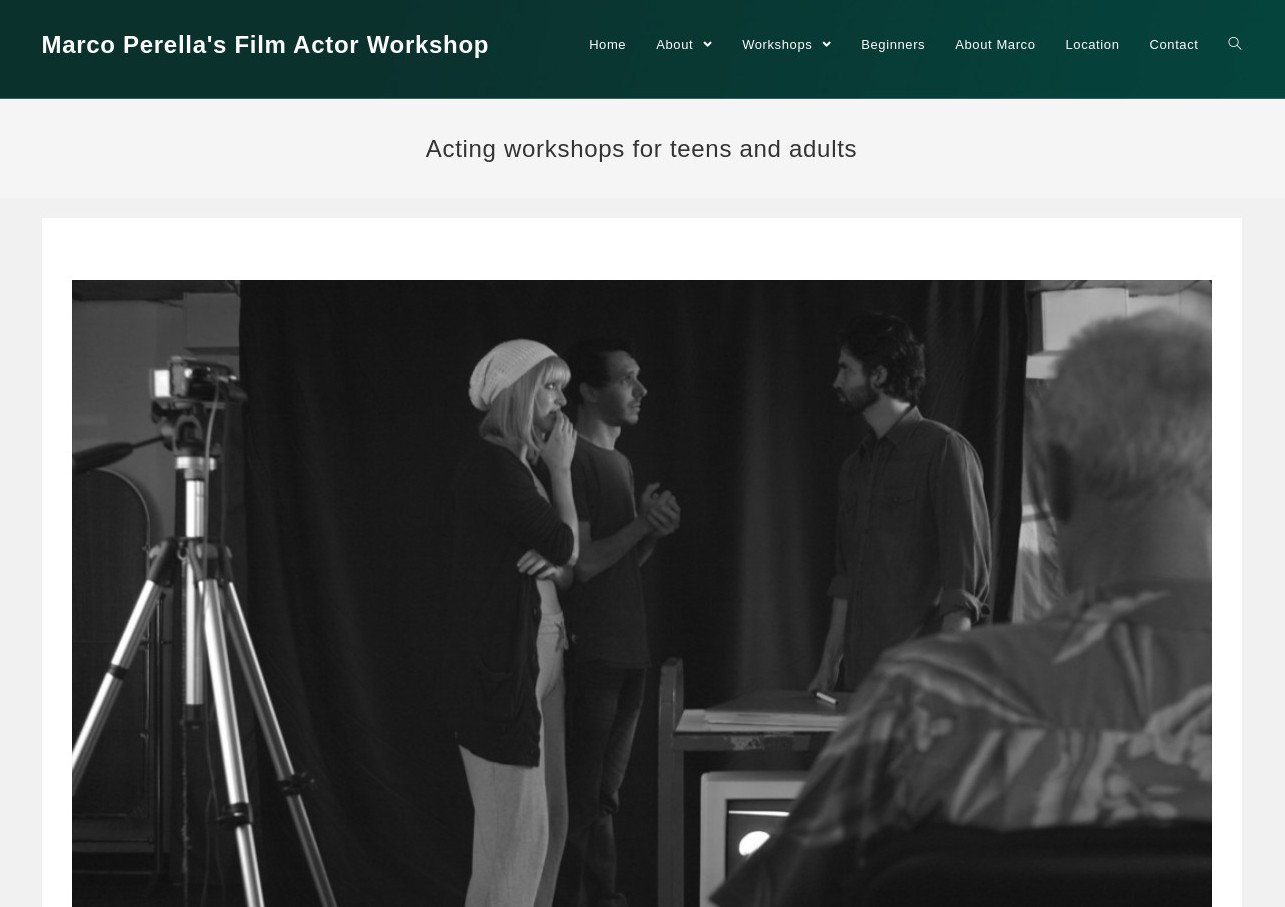 Actor Workshop has been creating fun, engaging workshops for over 35 years. Now with online workshops.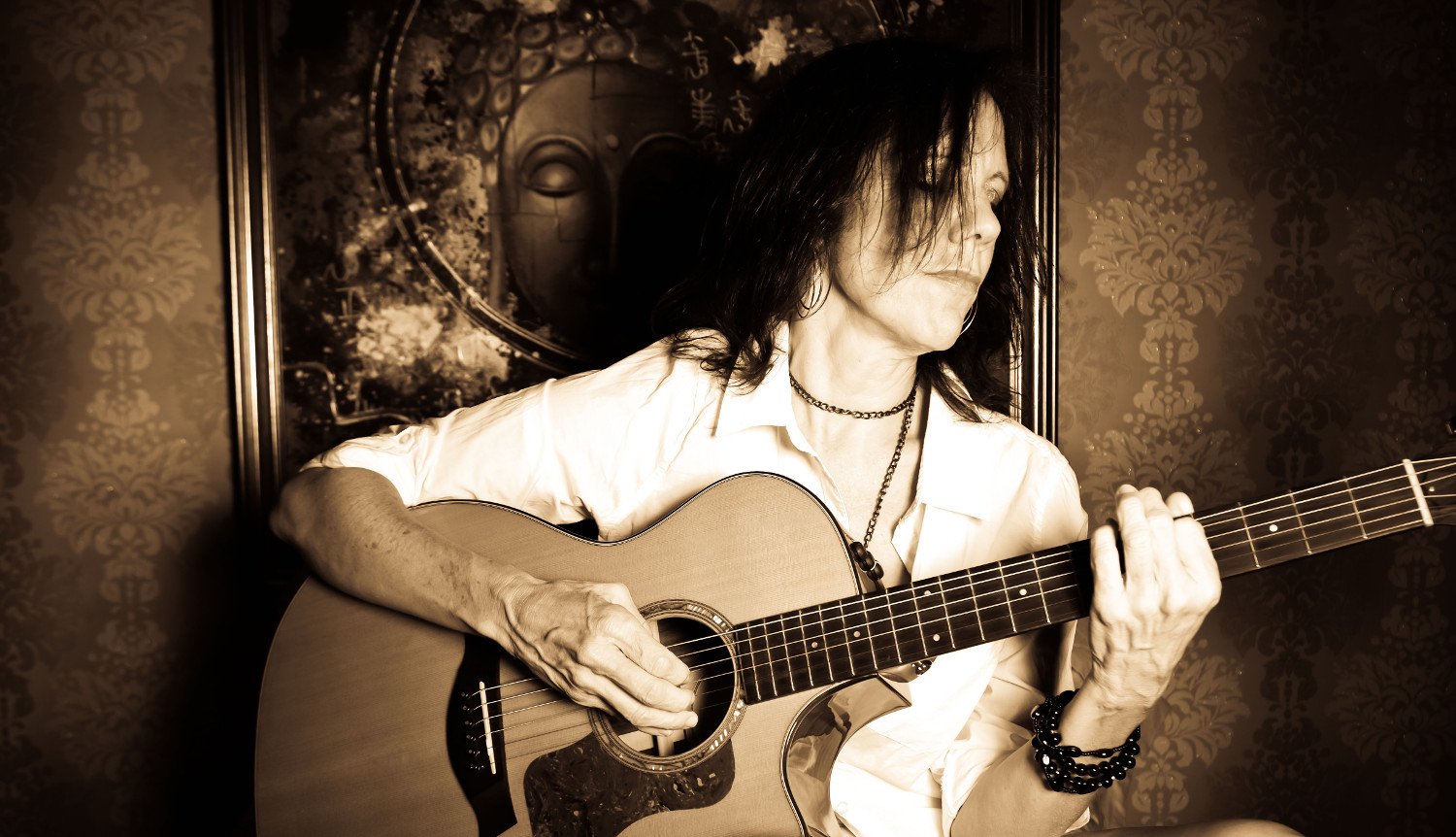 Katrina Curtiss is a singer/songwriter and a percussion acoustic guitar performer that brings her energetic style of music throughout San Antonio, TX.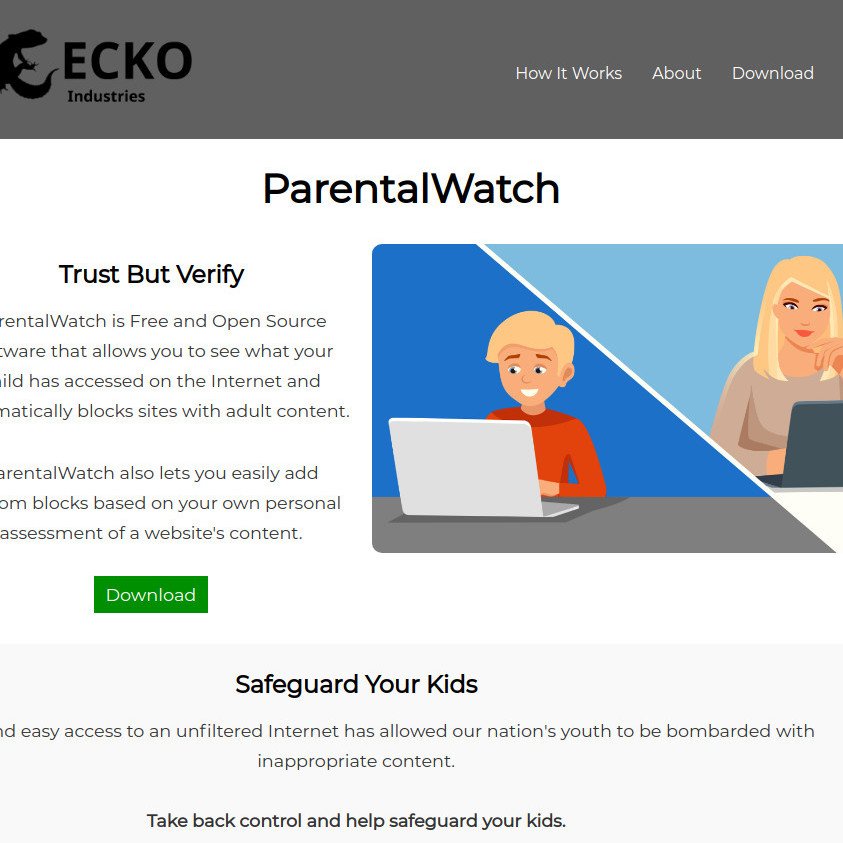 Gecko Industries uses his website to educate, promote, and distribute his free and open source product ParentalWatch.