Custom Websites from $19/mo
Full Service
Morning Owls specializes in helping small businesses carve out their corner of the Internet. Our designs are stylish and functional and our prices are attractively low - allowing our clients to have the best of both worlds.
Design
We help you design a website you will be proud of at a price that won't break the bank.
Build
We build custom websites to your specifications and can have your site up and running in a very short time.
Maintain
We host and manage your website so you can focus on your own business.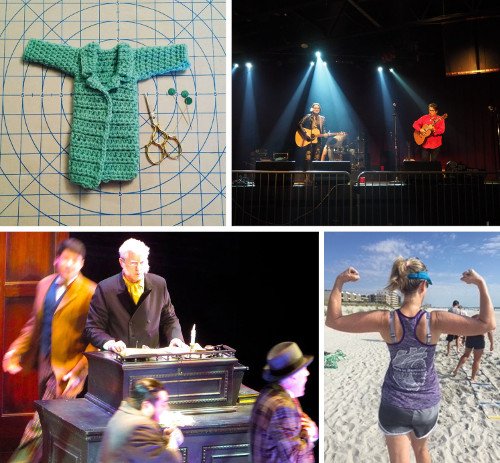 Let Morning Owls Help!
Your business can't afford to wait while you become a web developer. Focus on your chosen endeavor and let us help you make it successful.
Contact Us!
Services
Web Development
Morning Owls is proud to provide professional quality websites at very reasonable rates.
Managed Hosting
Once your website is created, Morning Owls manages and hosts it- leaving you time and energy to focus on what you do best.
Content Management
We also offer content management services so you never have to log in to your website to keep it updated.
See what others are saying about Morning Owls.
"...a very pleasant, peaceful, creative, and professional experience"
"Morning Owls made my websites more impressive for less money and improved my business overnight."
"Morning Owls created a professional website where I can promote my work with total confidence."