Hoot
A Posting Service
Exclusively for Morning Owls' Clientele
You provide the content.
We provide the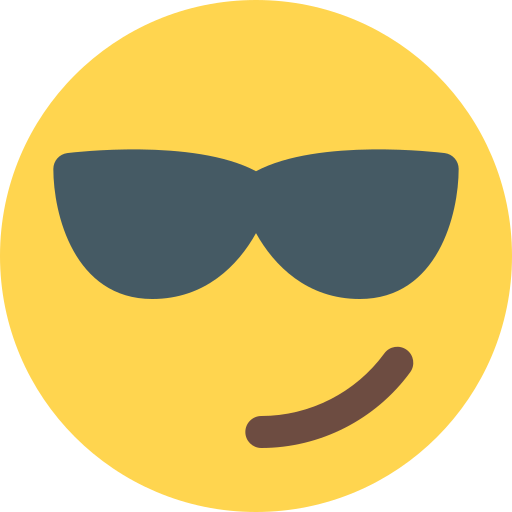 Style
First 2 Posts Free
How It Works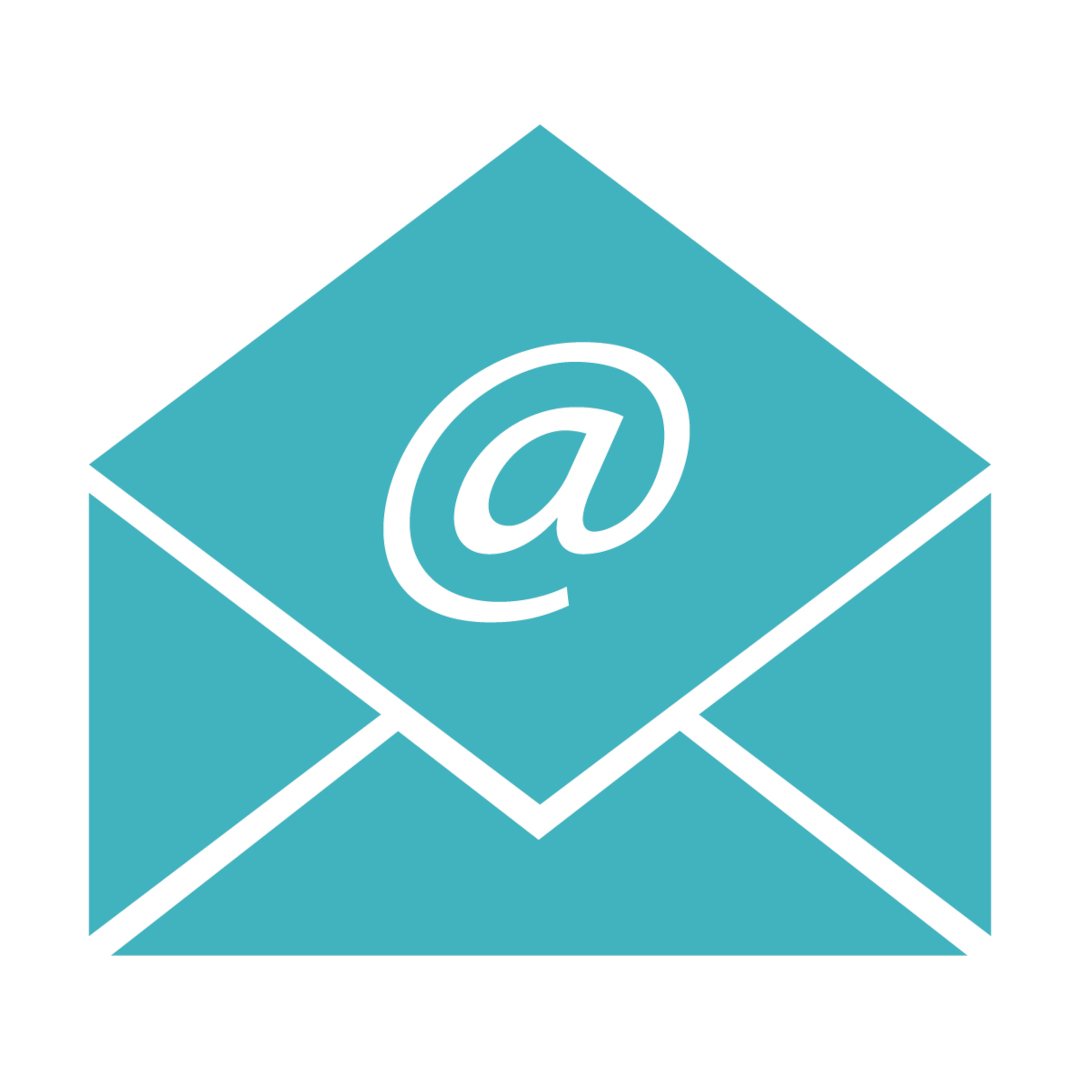 Email
You email the content you want to post online.
Format
Morning Owls formats the content to look good across devices.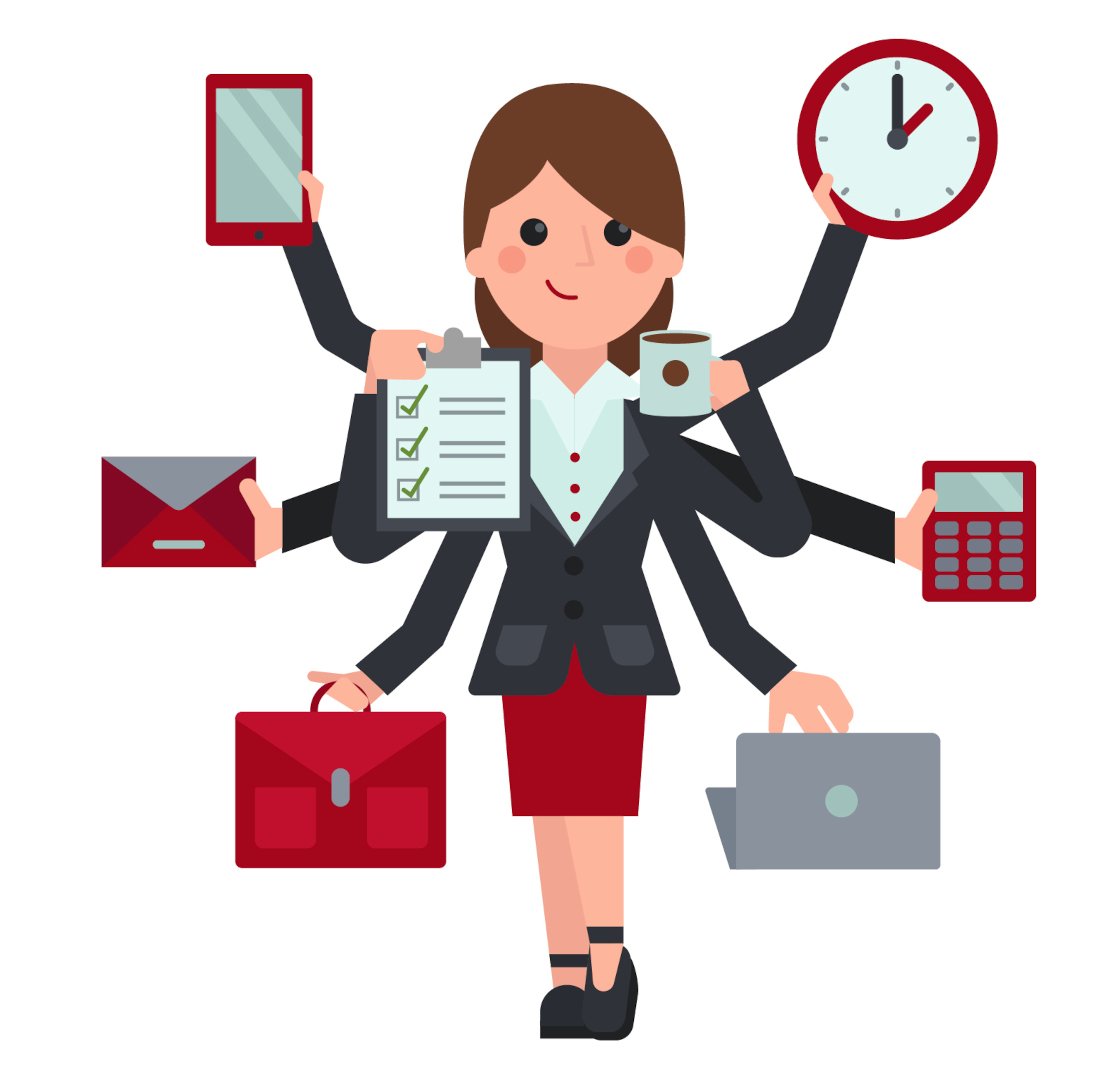 Focus
You focus on what you know best - your business.
Our posting service can automatically send your website postings to your other connected social media accounts.
You have enough to do running your own business.
Let Morning Owls help manage your website!
Why Use Hoot Posting Service
Content is King
Keeping your business in front of your customer requires a constant flow of new, quality content.

Researching content takes time.

Posting content takes even more time.
Wordpress Tech IS Our Business
Wordpress is our specialty. We know all the tricks that can get your content looking good and in front of your customers quickly and efficiently.
Time is Money
If you are tired of spending lots of time on content creation instead of sales then Morning Owls is here to help. You provide us the message and we'll take care of making it look great in your blog and social media posts.
Morning Owls is committed to helping small businesses achieve BIG things.
Pricing
Our posting service is customizable to fit your needs AND your pocketbook.
Pay As You Go
$5 per Hoot
Bulk Purchase
$16 for 4 Hoots
FAQs
What is a Hoot?
A Hoot is up to 250 characters and up to 2 pictures or 1 video link. Think of your standard tweet.
What if I have more to say than that?
Easy! Hoot Posting is customizable. Pick the additional posting elements that suit your needs and your budget.
Posting Elements
Element 1

$2.00
Add up to 2 more photos.
Element 2

$2.00
Add up to 250 more words.

Element 3

$2.00
Add 1 video link to your hoot.
Any combination is available!
Ready to try our Hoot Posting service?
First 2 Posts Are Free!