Which is more important to advancing your small business, a website or a Facebook page?
The draw to using Facebook as your business's only marketing tool is tempting. It's free (sort of), it's used by over 2.70 billion people, and it's easy. You upload a picture, add a few words, and BOOM! You're done. Then you just sit back and wait for the Likes to roll in.
In contrast, a website is not free and the price range can be wide, posting to a website requires more steps, more planning, and more execution, and then, after that investment, the comments and feedback may not meet expectations- especially in the beginning.
It's enough to make someone wonder why they would need a website of their own in the first place.
Before answering that question, read on. Let me tell you some of the BIG reasons your small business needs a website first and social media second.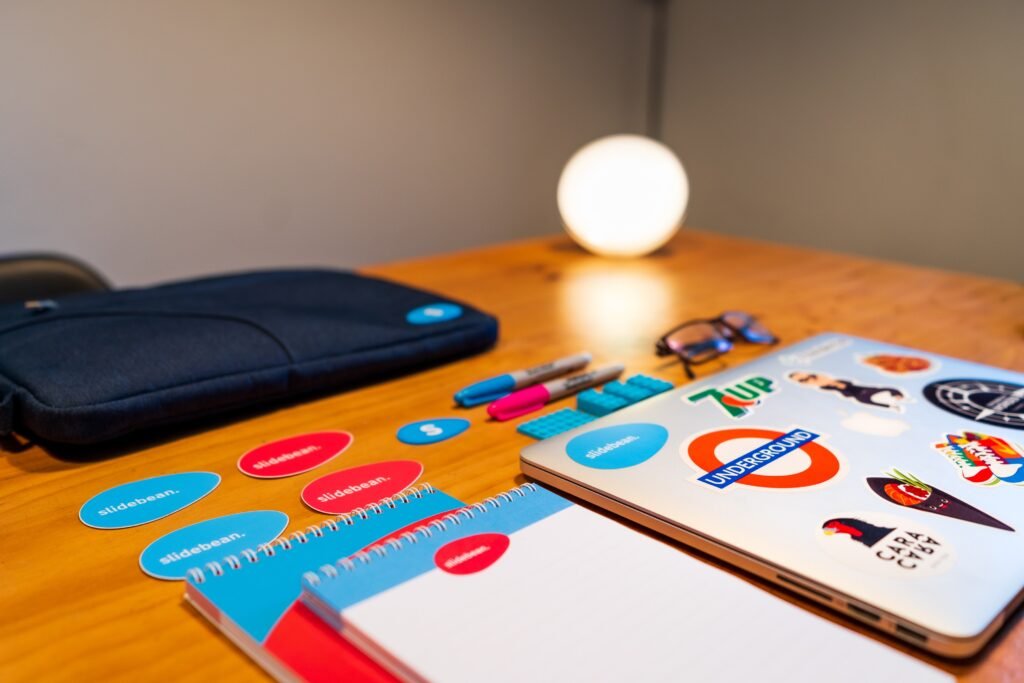 Branding
Branding is the biggest reason you should want to have your own website. Your brand is your reputation, your megaphone, and should be your customers' go-to spot for your product or information. When you use Facebook or Instagram you are actually promoting their brand first and yours second.
Owning your own website gives your business credibility. It shows your viewers you are invested in your product and you are sticking around.
Control
A custom website allows you to seperate yourself from the crowd and play by your own rules. Facebook allows you minor control on the set-up of your Facebook page, but their model demands that you follow their formula. Therefore, all the business pages look the same. There is no individuality.
No Dependency
With a website of your very own, you are not dependent on Facebook. You get to decide your priorities and order your content the way you want. Choices become yours to make – colors, layout, pages, and sections now flow the way you want them to.
Content
Your business content is what will keep people coming back to you. Owning a website allows you to organize and group your content in way that makes it easy for your readers to find what they are looking for. And since it's your website, there are no restrictions in the type of content you post.
Post what you want, when you want. There are no social media restrictions, no algorithm content screening, and no blackened overlays that prevent your audience from seeing your postings.
When you use social media, such as the Facebook and Instagram platforms, they retain the right to use your postings, videos, and photos (or worse deny your postings) as they see fit.
Organization
Your website should be the hub of all your content. When you make a posting on your website, you are able to connect the content in a way that allows your audience to find similar postings or products within your own website. You can add links and related items to broaden your audience's engagement.
Facebook is very limited in this regard since all postings are pushed down the screen for one long scroll whenever a new posting is added. There is no mechanism for linking posts and creating groups of content or product. Therefore you lose organization and test the customer's patience if they are interested in finding something.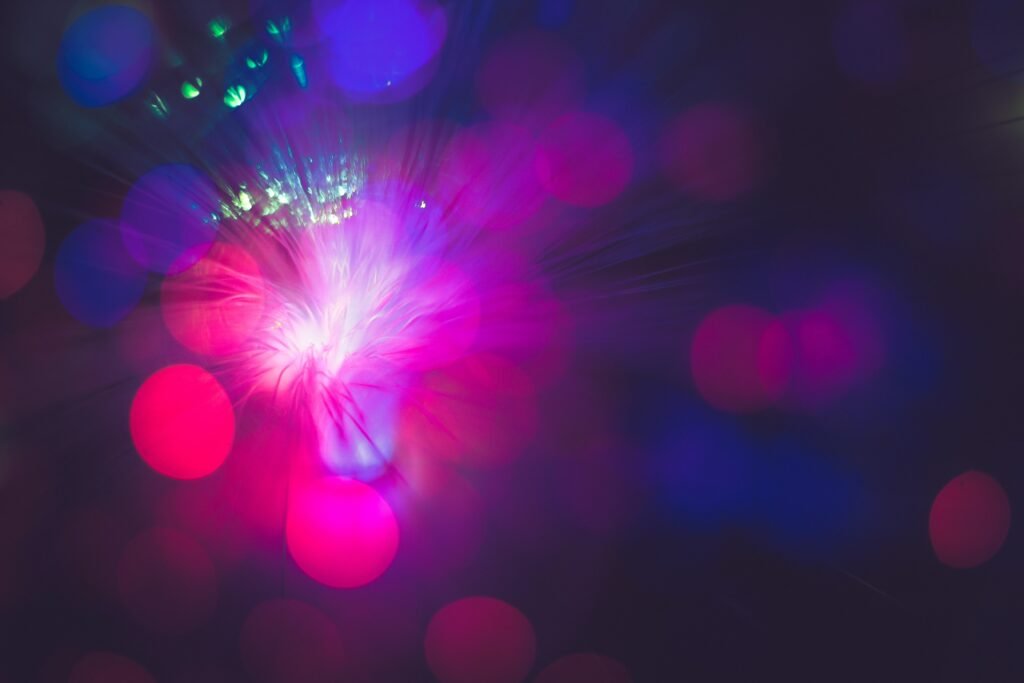 Traffic
Your business is the only place where high traffic is appreciated and desired! When you own your own website, you have much more control over the roads and highways that lead to your platform.
The number one tool used to drive traffic is a newsletter sign up form where you obtain the users email address. Developing, and nurturing, your email list gives you direct access to your prospects. Email marketing is four times more lucrative than other digital marketing channels.
When using social media platforms, they end up owning the relationships between you and prospective clients. Think about it- If Facebook shut down your page tomorrow would you be able to reach out to 80% of the people who have liked your FB page or commented on your post or product? What about 50%? 20%? If not, you don't own that relationship- they do.
No Restrictions
The email addresses you collect on your website are from those that are interested in hearing more from you and about your product or service. Use your collection to speak directly to your audience so they are the first to hear about your newest product or your upcoming gig. Keep them connected to you and your brand.
On the flipside, Facebook uses algorithms to decide what content people get to see on any given day. Perhaps your business makes the cut, or maybe it doesn't. In which case FB will gladly boost your user engagement with their paid boosting service, giving you a slightly wider net of those that have already expressed interest in your business. The more you pay, the wider the net. With your own email list, you don't have to worry about whether your prospects will see your postings – they will.
The Bottom-Line: Compromise
The good news is you don't have to rely on only one platform for your business needs. With your website as the hub of your brand, you can utilize all the tools available to you while maintaining credibility, dissemenating your content through social media, and building those relationships.
Your website is your hardest working employee. Use it to collect email addresses, promote your work 24/7, and provide your readers with greater insight and information that is organized in a way that they continue to come back.
Use social media sites, like Facebook and Instagram, to garner interest, keep your brand in the public eye, and lead prospective customers back to your website where they can learn more.