---
"Being a musician is a full time job, the most difficult part for me, is self-promotion. You aren't taken seriously if you don't have an online presence. After years of trying to do it myself, unsuccessfully, I turned to Morning Owls Web Development."
Katrina Curtiss
---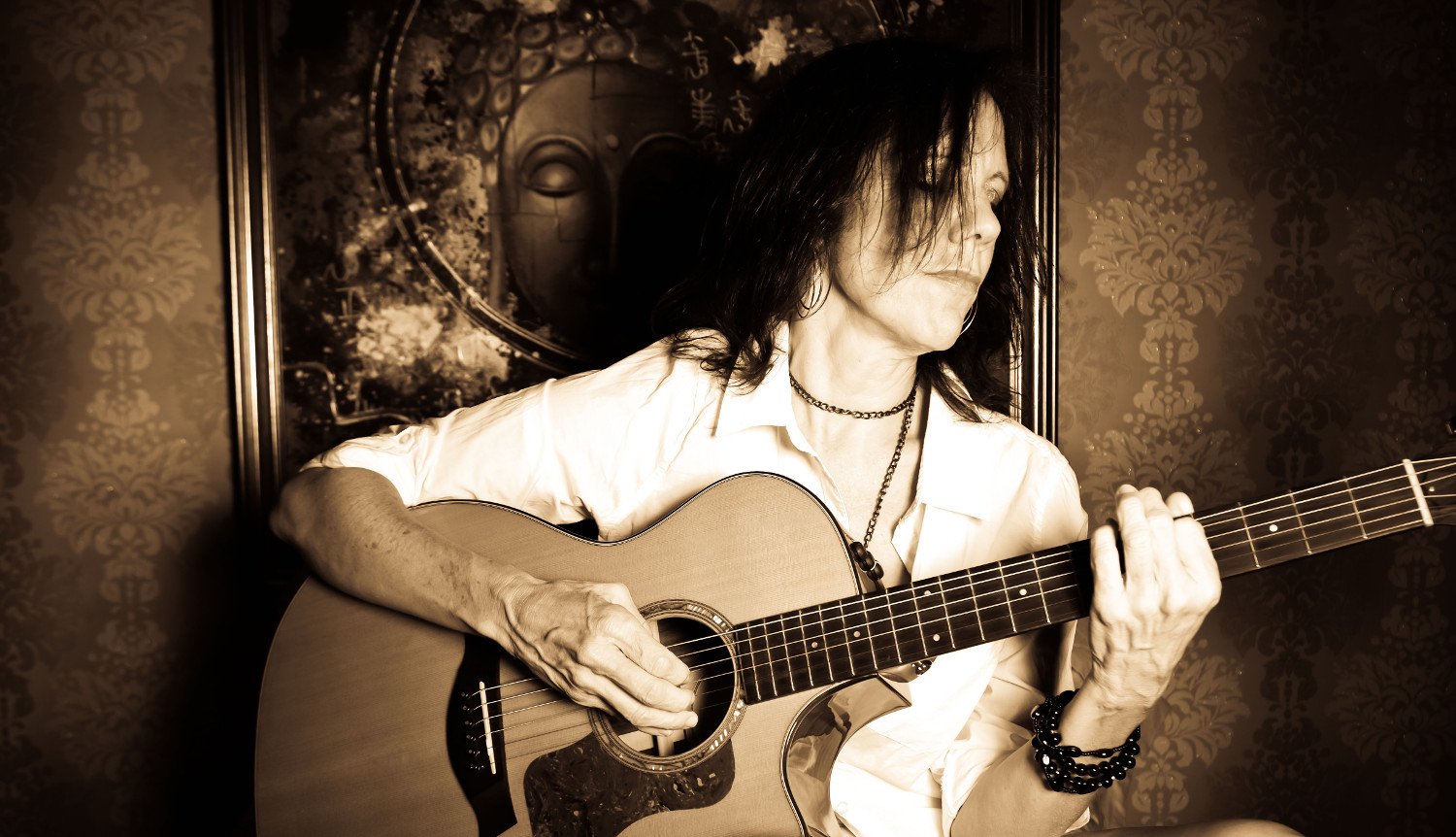 Katrina Curtiss is a singer/songwriter and a percussion acoustic guitar performer that brings her energetic and beat-y style of music throughout San Antonio, TX. Katrina's years of experience have honed her skills and helped her become an exceptional music teacher. She teaches guitar, ukulele, percussion, and music theory.
Morning Owls built Katrina's website in November, 2019. She, like many others, had been relying solely on social media to tell her story and develop her brand. To help set her apart from the social media crowd we built her an elegant landing page which encapsulates her services all in one place.
---
"Morning Owls created a professional website where I can promote my work with total confidence"
Katrina Curtiss
---
Being the creatively minded person she is it wasn't long before Katrina had the urge to write beyond songwriting. We upgraded her website to our Tier 1 package. Now she runs a blog where she can express her thoughts and opinions to the world.
Tier 1 Website
Landing Page
Katrina's landing page is a beautifully, stylish design and provides the user with information on both her performance style and music lessons. Additionally, it links to her Musings blog, as well as her social media accounts like Facebook, YouTube, and Reverbnation.
---
"Offering the option to maintain my website myself, or have their help, I've chosen to have their help. After all, what's better than having a professional on your side?

The sign of a true professional isn't someone who knows how to do everything;
it's finding the people who know how to do what you don't."
Katrina Curtiss
---
Blog
Katrina's blog is a place where she can communicate with her friends and fans and convey her thoughts and feelings. She organizes her postings in categories that helps readers find more on the same topic. And she has a newsletter sign-up to build her email list and let her fans be the first to hear of her new postings and updates.
---
Our Tier 1 package is perfect for the small business, hobbyist, or program that is ready to engage their readers or promote their classes, products, and other specials. It comes with a landing page and two additional informational pages such as an About page, a photo gallery, or a Services page. Plus a dynamic post that can be used as a blog or itemizing products or classes.
Each of our packages comes with one year of hosting, site management, and system updates so you can focus on your own business and let Morning Owls worry about keeping your site operational.